Wait til you see it on the road

Are you interesting in joining the exciting field of antique auto restoration?

Aldrich Restoration Specialists is always looking for motivated hardworking people who are detail-oriented and have a desire to turn out cars of excellent quality.  We encourage anyone with such skills as mechanical, paint and/or body, metal fabrication, disassembly/reassembly to email or fax their resume to us for consideration.  Students from tech schools are welcome to tour our facility and check out the growing industry of antique and classic cars.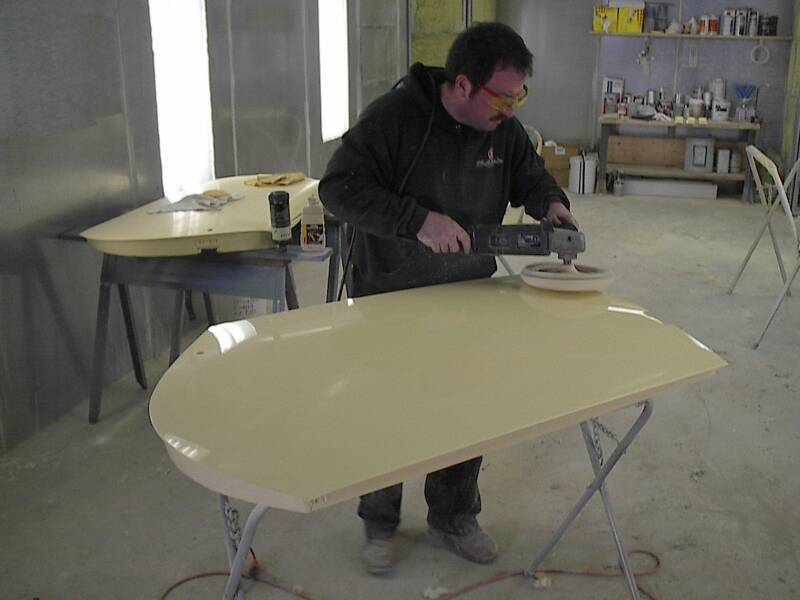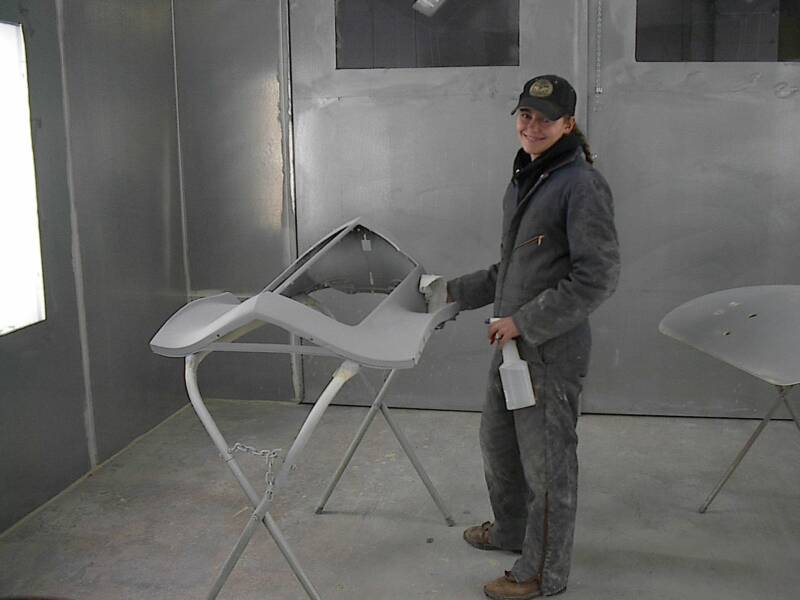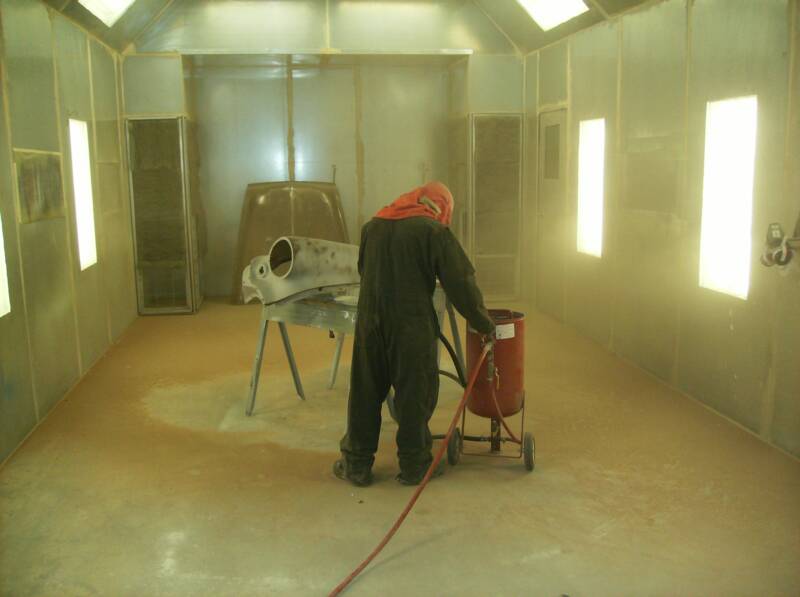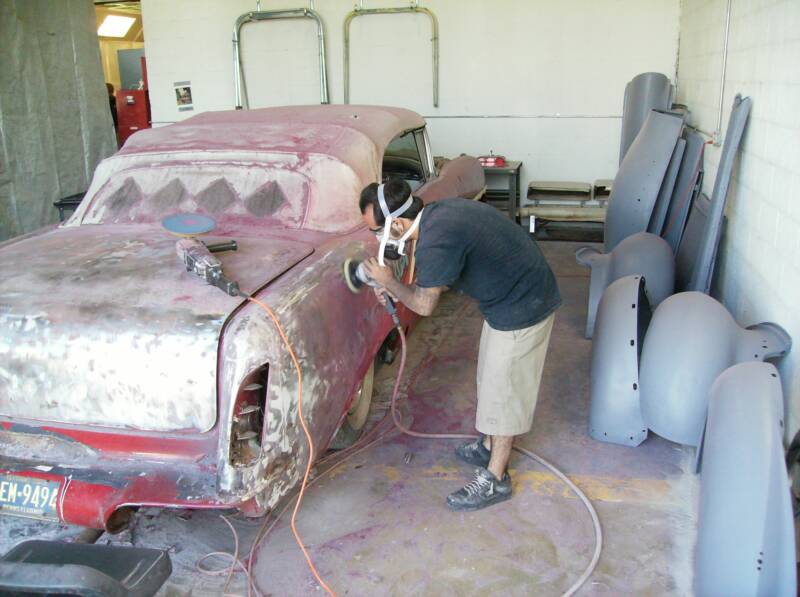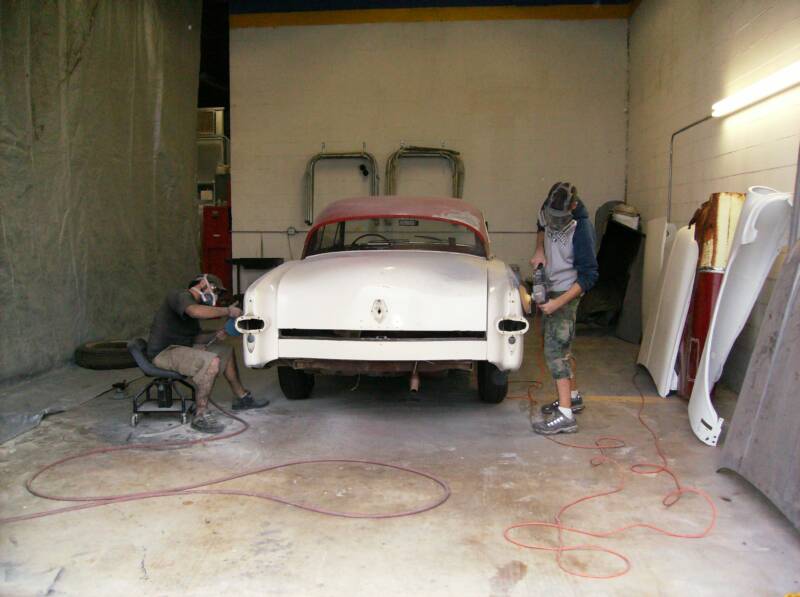 The full time position/positions we are looking for include:

Metal Fabricator

-Must have experience with mild steel, english wheel, mig welding,
  and panel fabrication
- Trim straightening and polishing experience
- Woodworking experience is helpful
Shop Apprentice

- This is an entry level position into the world of auto restoration
- Must be willing to do all duties assigned
To All Employees we offer:

All tools provided for your use

Paid Holidays

4 day-10 hour/day work week (Monday-Thursday)